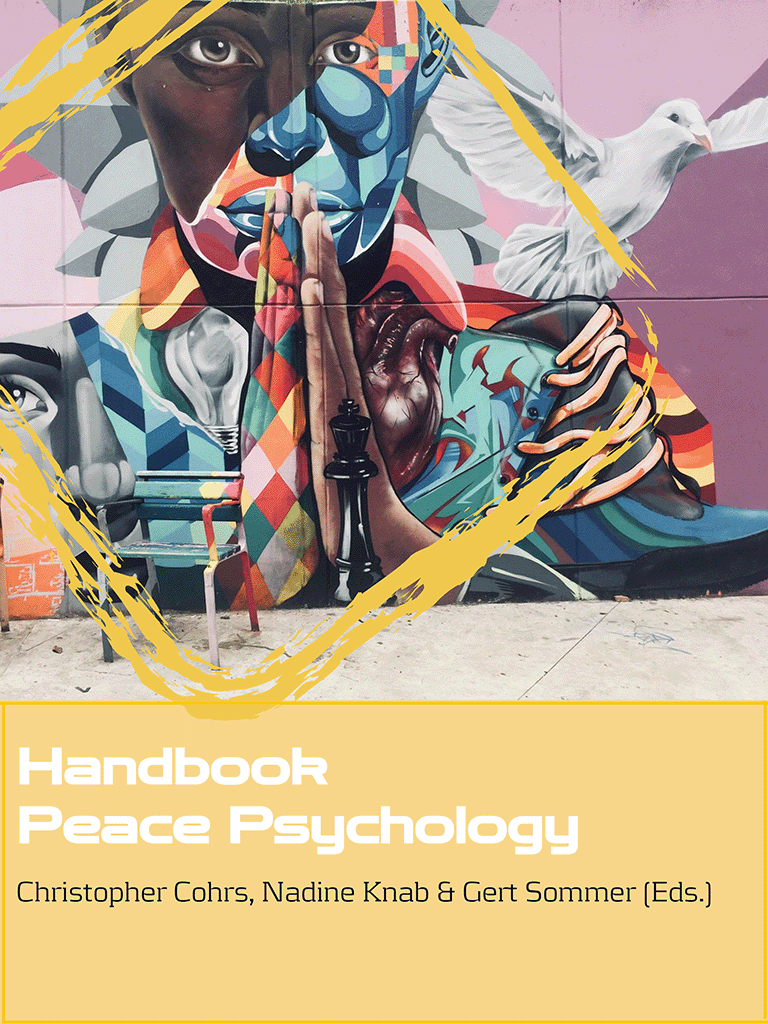 The handbook is aimed at students (especially of social sciences and psychology) and professionals with a corresponding background (e.g., psychology, sociology, political science, education), especially practitioners who, like journalists, peace workers and politicians, are repeatedly confronted with conflicts in their professional work. The book is also aimed at interested citizens who, through their assessments and evaluations and their political participation, can influence how conflicts are perceived and dealt with.
The Handbook of Peace Psychology takes an in-depth look at the theoretical and empirical contributions of psychology to understanding social conflicts. In addition to different forms of violence (e.g., war, racism, poverty), it introduces concepts of peace (e.g., human rights, pacifism, sustainability). The main part consists of a conflict-dynamic view that analyzes social conflicts from their emergence through escalation, de-escalation and resolution to prevention.
English chapters will be made available on this website on an ongoing basis. We hope that those interested will enjoy reading the book and gain new insights!